Artec Piscines : Who are we?
With more than thirty years of experience in the construction and renovation of swimming pools in French-speaking Switzerland, Artec Piscines is a modern and dynamic company, committed to all your swimming pool projects.
Thanks to our experience, we are able to make your dreams come true from A to Z. Without any subcontracting, we take care of everything: construction, renovation and maintenance.
The installation of Armed PVC is our speciality 
Many competing companies include the welding of reinforced PVC in their services, but the results remain uncertain. The quality, aesthetics and professionalism of the installation come only after many years of experience. We advise you to choose real specialists!
Generally speaking, all our technical installations are designed with top-of-the-range materials. Our quality/price ratio is competitive and our customers do not hesitate to recommend us because they trust us.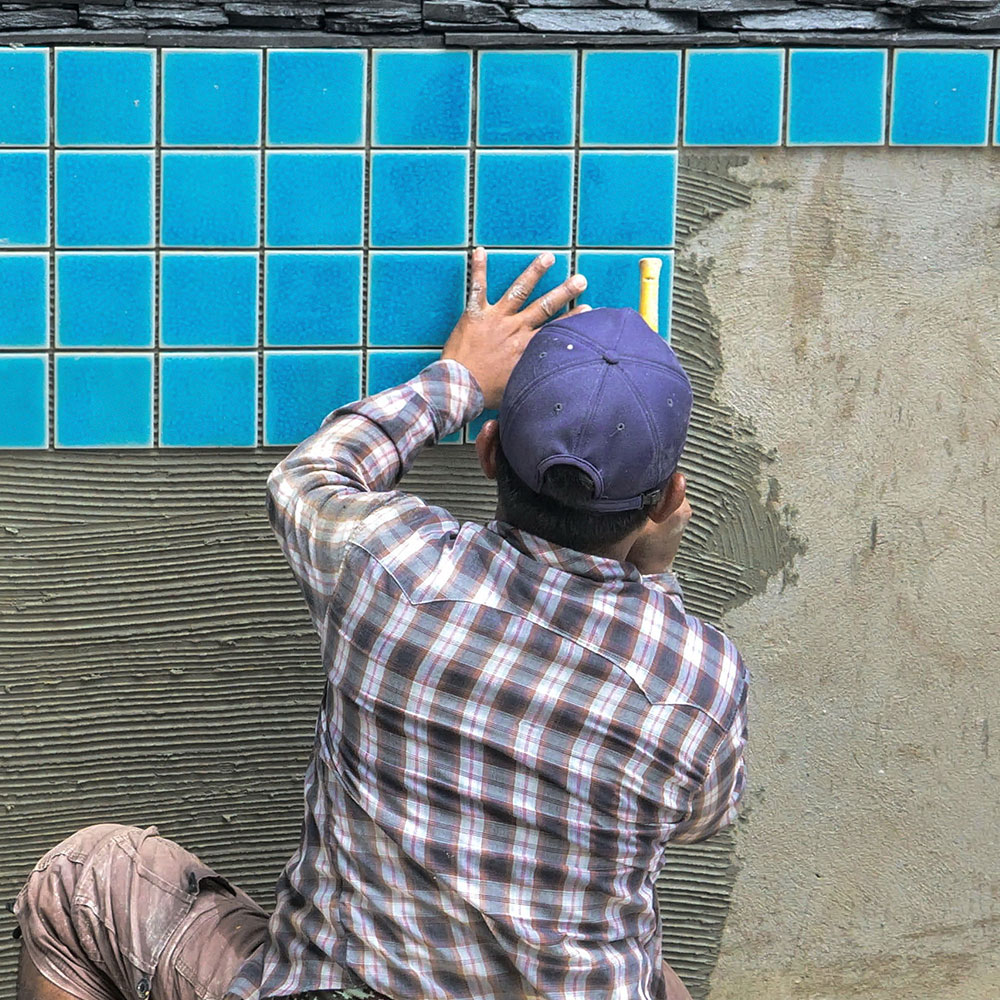 Swimming pool construction in Geneva
Once you have made a decision, entrust your project to a professional. That way, you no longer have to worry about technical problems. Our services include the purchase of accessories and professional assistance with administrative procedures. We intervene everywhere in the canton of Geneva and beyond if necessary. Our flexibility is our strong point.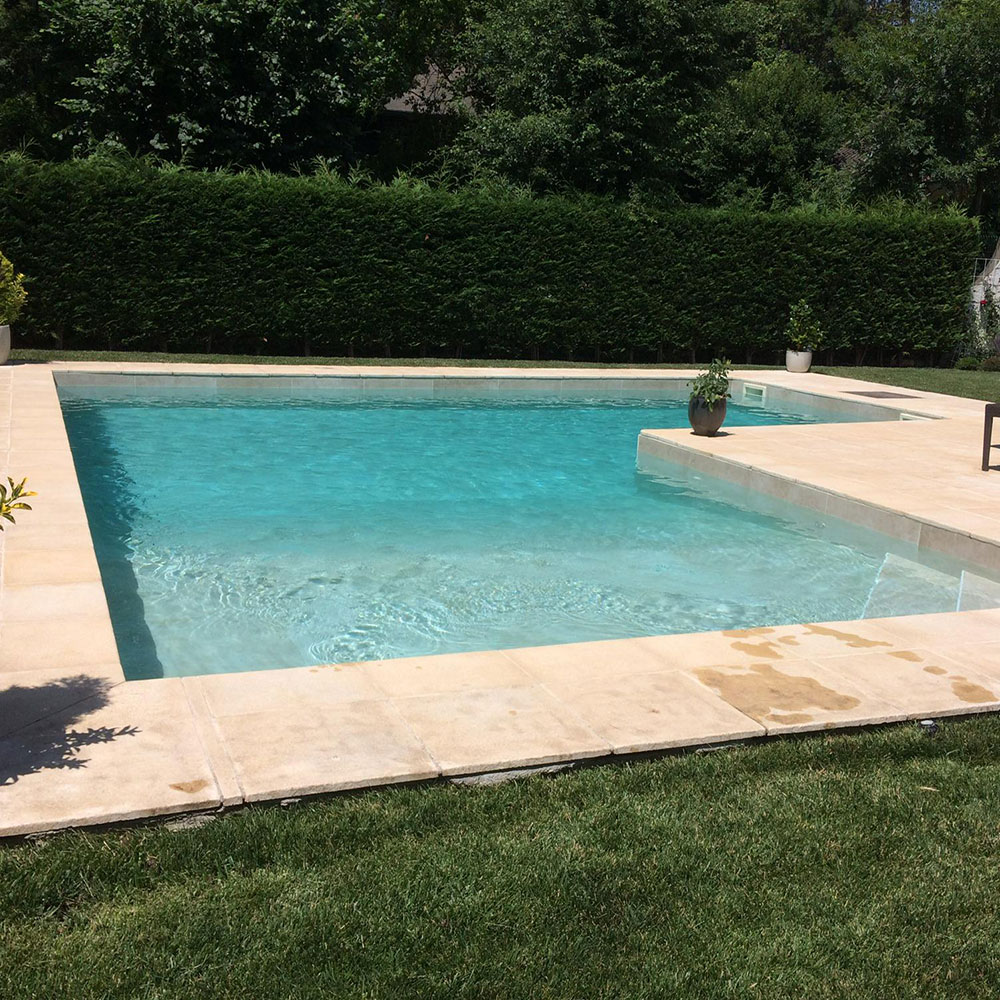 Why you can rely on us
Our pool installers will advise you on the best equipment for your pool: automatic blinds, shelters, ambient lighting, heat pumps, materials, etc. Aware that everyone is unique, we make sure to provide the size, shape and accessories selected according to your wishes at the end of the project. If you don't know which pool is right for you? Rest assured, we will also create tailor-made pools that can meet almost all your requirements.
A personalized follow-up of your pool
At Artec Piscines, we advise you at all stages of construction. We will respond to each of your requests throughout the entire process, from purchase, installation to maintenance service, we are there for your project.
Get an appointment with Artec Piscines Swiss
We also provide you with all-season pool maintenance and fast and efficient repair services at all times.
CONSTRUCTION
5 year warranty
RENOVATION OF REINFORCED PVC POOL
10-year equipment warranty and 20-year life span
FILTER PUMP
3 year warranty
RENOVATION
3-year warranty on our equipment